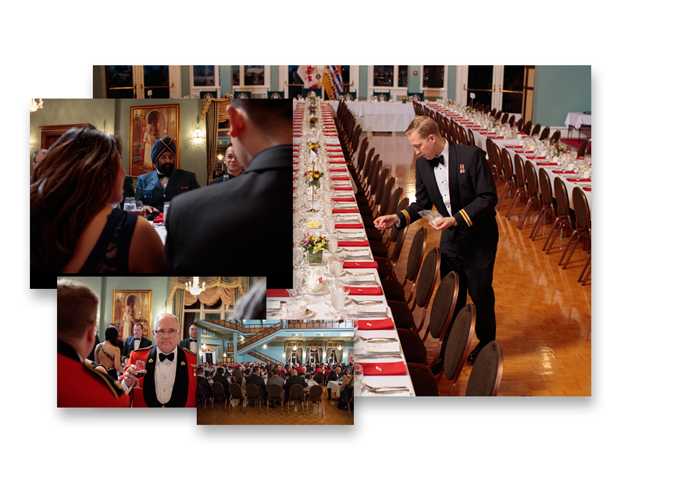 Custom Event Package
The custom event package allows you to define the amount of hours needed for the shoot, easily tailored to your photographic needs. A photographer will photograph for the defined amount of time. Once the session is complete, free of watermark photos are edited and digital copies are sent via a Google Drive share. You may request FotoVie to produce archival photographic prints, additional charges will apply for prints.
Rate is set to $80/hr for photographing time and post editing. For instance: a one hour shoot would have one hour for editing photos. This equals two hours of labor @ $80/hr for a total of $160.
PHOTOGRAPHIC HOURS POST EDITING HOURS. TOTAL HOURS PRICE
1 1 2 $160
2 2 4 $320
3 3 6 $480
4 4 8 $640
5 5 10 $800
6 6 12 $960
7 7 14 $1120
8 8 16 $1280
9 9 18 $1440
10 10 20 $1600
11 11 22 $1760
12 12 24 $1920
Service may be used for:
Conventions

Social Media Content where models / props are not required to be supplied

Website Content where models / props are not required to be supplied

Business events

Public & private events

and more
Limitations of Service
Service may not be used for wedding photography

Service may not be used for videography

Service may not be used for model/business headshots

Service may not be used for commercial advertising

Event location must be located in the greater Victoria area (exterior locations may be booked, additional charges may apply)
GREATER VICTORIA AREA
Victoria

Sydney

Esquimalt

Colwood

Metchosin

Langford

Sooke

Saanichton